1 tag
6 tags
9 tags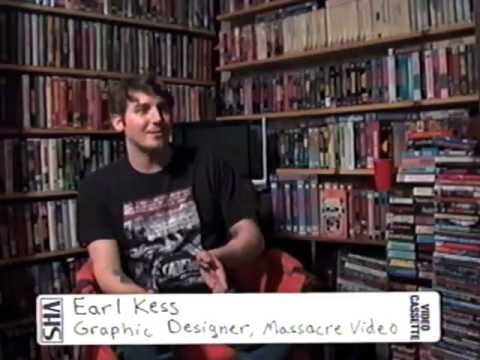 Horror Boobs Shopping Center is now open! →
We figured out how to use another part of the internet, now you can purchase our wares with the click of a button.  There are copies of our VHS Culture and Cult Cinema zine Blood Video for sale right now.  Issue Two is brand new! And hopefully you will be able to buy our upcoming VHS releases and maybe a few limited copies of old ones I may or may not have found in a warehouse. 
Matt D Talks Horror Boobs Video with the fine... →
The Exorcast dudes spread the VHS gospel along with all our favorite VHS dudes, like Massacre Video, King of the Witches and Sub Rosa.
Horror Boobs' Matt D Talks Bath Salt Zombies and... →
Some of my favorite people in the world are involved in Dispatches from the Underground, so I guess it must be… ok… I guess?
BATH SALT ZOMBIES VHS AVAILABLE NOW! →
Grab a copy now!
3 tags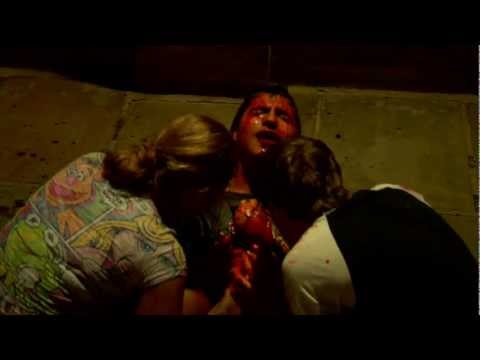 5 tags
Watch
Horror Boobs and Wild Eye Releasing present… THE DISCO EXORCIST FRIDAY, JANUARY 18TH - MIDNIGHT Spectacle Theater 124 South 3rd Street, Brooklyn Between Bedford Avenue and Berry Street. Through the most unholy of unions Horror Boobs and Wild Eye Releasing have joined their evil Funky forces to bestow upon you, the unsuspecting viewer, a film filled to the max with Satanic Swingers and Disco...
2 tags
Repligator Midnight Tonight @ Spectacle
Horror Boobs presents: REPLIGATOR Dir. Bret McCormick 1996 USA. 98 min. Midnight Friday, November 23rd Spectacle Theater 124 S.3rd St. Williamsburg, BK Horror Boobs is proud to team up with Massacre Video and Whacked Movies to bring you the worlds only reptilian sci-fi sex comedy. OK proud may not be the best word to describe how we feel, but at least we can honestly say we can't...
4 tags
1 tag
4 tags
4 tags
1 tag
6 tags
4 tags
4 tags
4 tags
5 tags
1 tag
3 tags
3 tags
3 tags